Hi, I'm Nandini
I am a freelance writer based in Vancouver. I cover health, wellness, dogs, and relationships.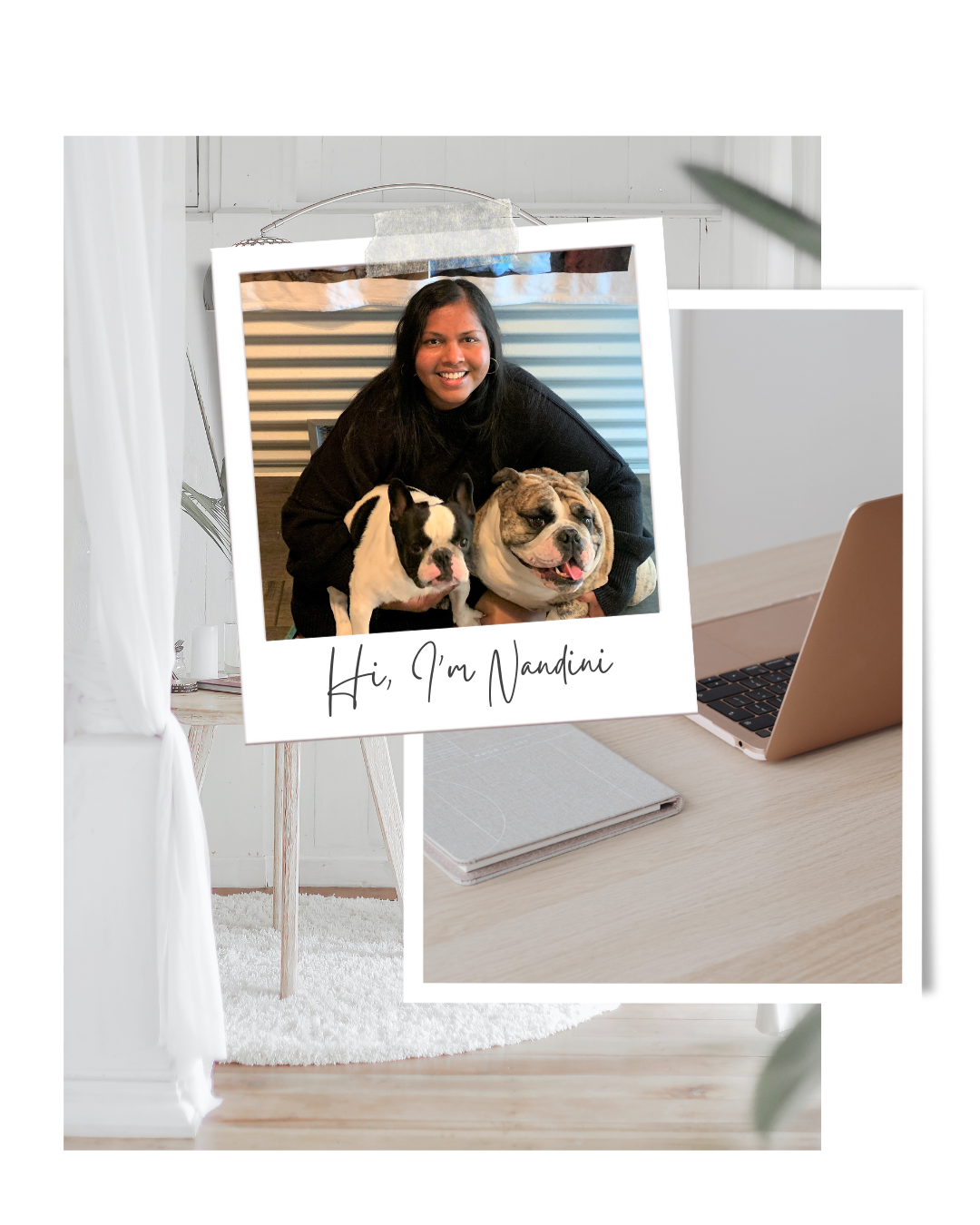 My work has been featured in American Kennel Club, SELF, Well+Good, Insider, Katie Couric Media, Apartment Therapy, Outside Magazine, Yoga Journal, Giddy, Byrdie, Bezzy Migraine, and more.
I write features, explainers, and commerce pieces to help people give their dogs the best life possible. I turn to my dogs, Dally, Rusty, and Frankie for inspiration.
I became a therapist before specializing in public health for my Ph.D. I create mental health resources and content through my platform, Smart Girl Therapy, to inspire wellness and personal growth.
As a storyteller and lifelong fan of The Golden Girls, I aspire to be "Picture it, Sicily, 1920-something," but really I'm more "Back in St. Olaf."
What clients are saying

Contact me
Feel free to say hello or contact me for collaborations, commissions, and questions with the contact form here or the details below:
Email: nandinim.writer@gmail.com